[vc_row][vc_column width="1/1″][vc_column_text]
About Kara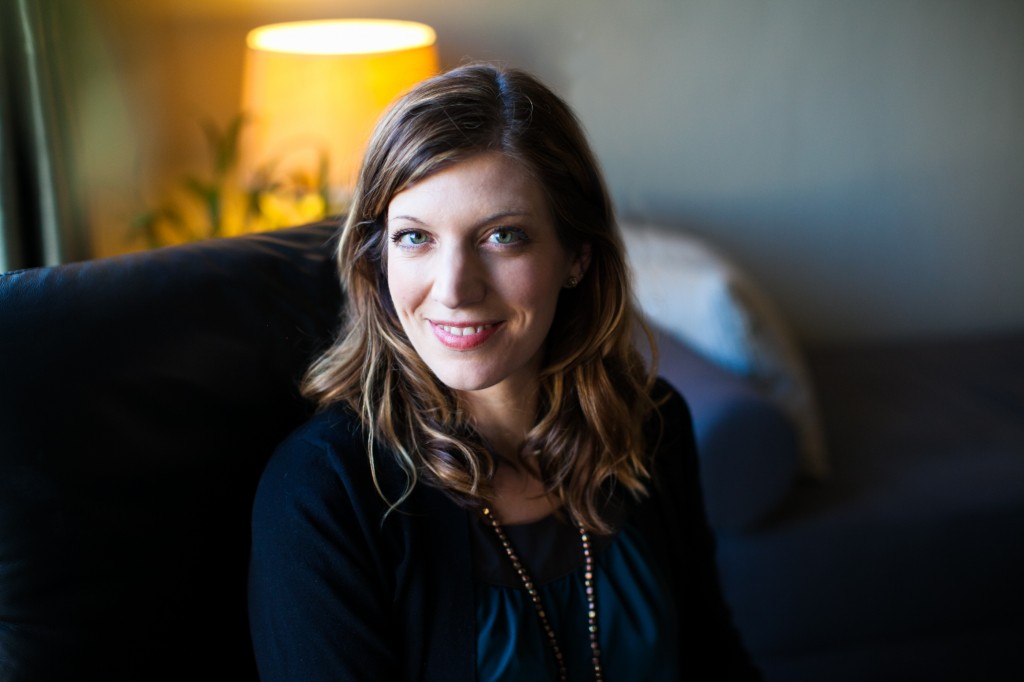 The power of a good therapeutic relationship in one's life is invaluable, as it can be a vehicle to enable safe exploration of difficult emotional terrain, and serves you to explore and understand patterns in your relationships that continue to have similar, frustrating outcomes. In our work together it is my sincere hope to help you transform self-judgment into inquiry and to welcome all parts of your experience with curiosity.
The process of a successful psychotherapy, I believe, sheds new light on your experiences and gives you more freedom to respond to life with flexibility, compassion for yourself and others, and even humor.
My work is integrative, blending depth psychology with studies in attachment, neuroscience, and relational and developmental psychology. I am particularly influenced by analytic traditions which contain a focus on trauma, and studies in contemporary neuroscience, which show how our brains process our affective (emotional) experience, particularly in the context of relationship. In addition to discussing your current and historical life experiences in our sessions, we may incorporate looking at your dreams or paying attention to the language expressed by your body.
My specialties include working with sexual abuse and other trauma, shame and self-esteem, anxiety, and depression. I am particularly skilled with issues that are unique to artists, performers, LGTBQ communities, and political and social activists. In addition to my work as a therapist, I have a lively connection to creative processes such as art, music, and writing, and find that creative work has natural tendency to facilitate and integrate growth.[/vc_column_text][vc_column_text]
I am also an advanced, post-seminar candidate currently receiving training for certification in psychoanalysis at the Psychoanalytic Institute of Northern California. The practice of psychoanalysis involves meeting together with greater frequency in order to develop a deeper and more thorough exploration of what brings you to therapy. If you are interested in learning more about having an analysis, please call me to discuss if psychoanalysis could be the right treatment for you.[/vc_column_text][vc_empty_space height="52px"]About psychoanalysis[vc_empty_space height="32px"][/vc_column][/vc_row]